For the illustrious 150th anniversary of their CMP podcast Roger and Brian invited a bunch of guests to discuss such trivial topics as hardcore vs. casual, sandbox vs. themepark, free-to-play and crowdfunding. It was a unique experience for me to join a podcast together with so many fellow bloggers and a pleasure to personally talk to some of my new MMO blogosphere buddies. Naturally, we never finished and could have gone on forever discussing substantial and divisive topics such as these.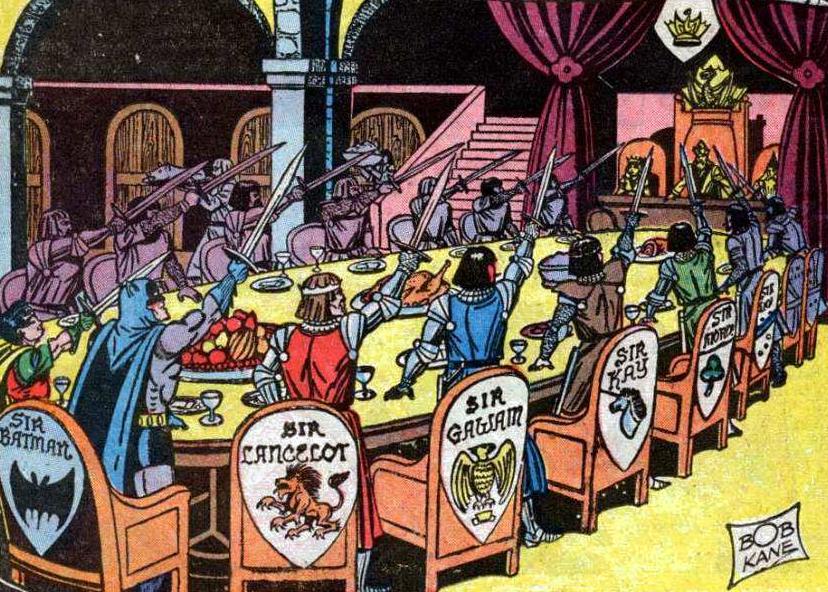 A while ago I started compiling what I call the list of "big MMO Evergreens" as far as those topics go that have been the greatest cause of passionate debate (and strife) among lovers of the genre since forever. No doubt, they will be keeping us busy decades from now. Typically, these are questions that do not have one definite answer but boil down to personal preferences and opposing camps with an equally strong wish to well, enjoy the games they're playing. I'm not always up for heated debate but then, I also believe it's polarizing issues that are most interesting because they teach us the most about ourselves and others. I have always blogged for myself and a big part of that journey is defined by personal growth, formal and otherwise. Returning to posts I've written more than two years ago is often a bad idea. As for the greatest changes in my views, they have been brought upon by listening to you – to other gamers, being touched or educated by what they had to say. Of course a lot of that is timing too, maybe all of it is.
So, we should be thankful for the casual vs. hardcore debates, the holy trinity role discussions or never-ending payment model gripes; they make sure we'll never run out of opportunities to butt some heads and more importantly, test our views and empathize with other people's positions if nothing else. Advancing age, or rather time and opportunity to meet someone different from us, become quite the hindrance to extreme opinions (not to mistake for strong opinions). That's why I also love to travel – international blogging is travelling in many ways and requires a similar attitude.
Where I am right now
As a personal summary of the evergreen topics we brushed in the 150th CMP episode and as reflection of where I am right now, I'll make a few generalized statements until such a time as I feel they require revision on this here blog!
All future MMOs, whether subscription based, F2P or B2P, should come with a free trial/guest month (or free first 20 levels) at launch, so players can try the new game before making final purchasing decisions.
Sandboxes and themeparks may exist at either end of the casual-hardcore spectrum. Many sandboxes are as casual or hardcore as players make them (and as game design allows) but it's probably also true that the big majority of not-so imaginative competetive players prefer linear games with defined progression aka themeparks. "Winning a sandbox" is a great deal more work than winning a themepark.
I can't be the MMO player I was 10 years ago when WoW came out. There is a sacred magic to early MMO gaming that cannot be reproduced, no matter our longing and despite the best design efforts. Maybe it's time we gave up the search for a "second home" and accepted new games for what they are – which is not our first MMO. We've grown older and better at everything at the price of blissful collective naïveté.
Crowdfunding is scary when it encourages every vocal player and their distant cousin to think they just bought their share of "co-developer rights".
The future is welcome to change my views on any or all of these matters at hand. I can't wait.