It's been a rough past four weeks. The end of April our landlord sent us a brief notice that we are to be thrown out of our house by the end of August. This after only having rented it for 1.5 years and having been told upfront that it was to be a longterm contract with the possibility of purchase later on. It was our absolute dream location and we put so much love and effort (and cash) into the house and garden since. It's been an emotional roller coaster to say the least and so I didn't feel much like blogging. We're now buried in admin work and legal counsel to get an extension on our notice while we attempt to find a new home. The Swiss housing market is very tough but we've finally decided that our renting days are over. No more of this crap.
The day we got the letter from the landlord was also my day of the first Covid shot. That one went through without issue and only minor symptoms. My second date is this Thursday and I'm hoping for the same scenario. We've debated a long time over the vaccination but if there is to be any normalcy again in our lives any time soon, it can't be avoided. The government is on its way to create a Covid-ID which will become necessary for travel and certain activities. I am personally not worried about the shot per se and I don't believe in all the conspiracy theories around it, however it would be nice to know how well it really protects the people around you and for how long it will last before we have to get it again.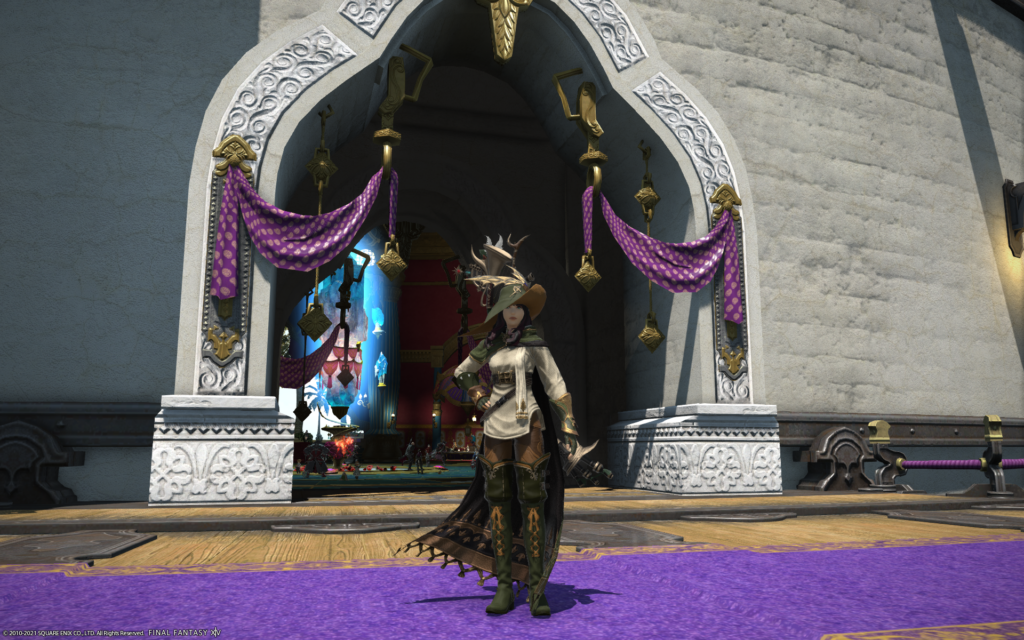 Gaming updates
I've had little time for gaming other than keeping up with FFXIV. The latest Nier raid is more of the same and another example of what I have come to dislike about FFXIV's advanced endgame content. Learning 20487367263 mechanics and watching videos for every other boss fight is not my thing. The fights are gimmicky and it appears that the devs take keen pleasure in introducing more and more cerebral challenges on top of the usual telegraph disco. No, I do not want to learn this color pattern by heart so I can remember it three turns later, depending on whether the boss winks once or twice! Sometimes less is more. I think am taking a break from the game until Endwalker hits.
Other than this, my old WoW buddies have taken another stab at poaching me for Shadowlands. I've no intention on returning to WoW and it's also bad timing…..but the chats we're having are a lot of fun and the pull of nostalgia is always there when talking to old guild mates. I guess we'll see.