2016 has come and gone and if my social channels are any indication, most people people are glad to leave this arbitrary number behind. I don't personally believe 2016 was the awful year it's made out to be in the media but it's certainly been exhausting on a personal level, despite some successes on the writing and day-job front. I've pushed myself to leave the safety (and lull) of a stable workplace for more flexible and lucrative work that doesn't come with the security of a permanent contract. While I am content with my progress thus far, it's also a stressful situation to be in at times and my constant struggle to find peace of mind inside our daily grind remains one of life's great challenges. Alas!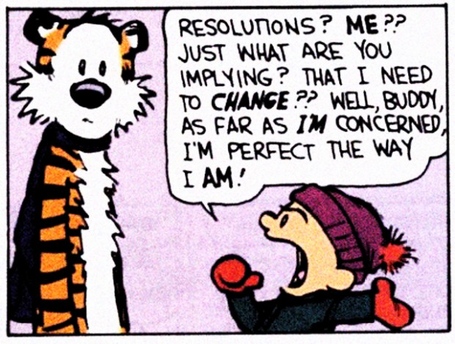 2016 wasn't a rocking year for me gaming wise, either. I arrived with humble expectations and browsing through my blog and steam library, I realize I've played much less than in years before. This was also definitely not a year of MMORPGs and I find myself in that strange position now where I am no longer looking forward to a single upcoming MMO title in 2017 and beyond. It's a weird and melancholic feeling because MMOs have been a big part of my life for the past 15 years. With the exception of Black Desert Online, I've barely played anything besides some brief visits to Eorzea in the first half of the year. MMORPG players have seen this coming for a while and it certainly feels like our favorite genre has come to somewhat of a halt; that is, if you're not still a follower of well-established titles such as WoW or GW2.
My Top Video Games of 2016

For reasons explained above, my past year in gaming wasn't all about the MMOs. While I still haven't gone back to GW2 for the expansion, two of last year's expectations did hold true and then, it's also been a year of small, unexpected delights. Without further ado, here are my top 5 titles of 2016: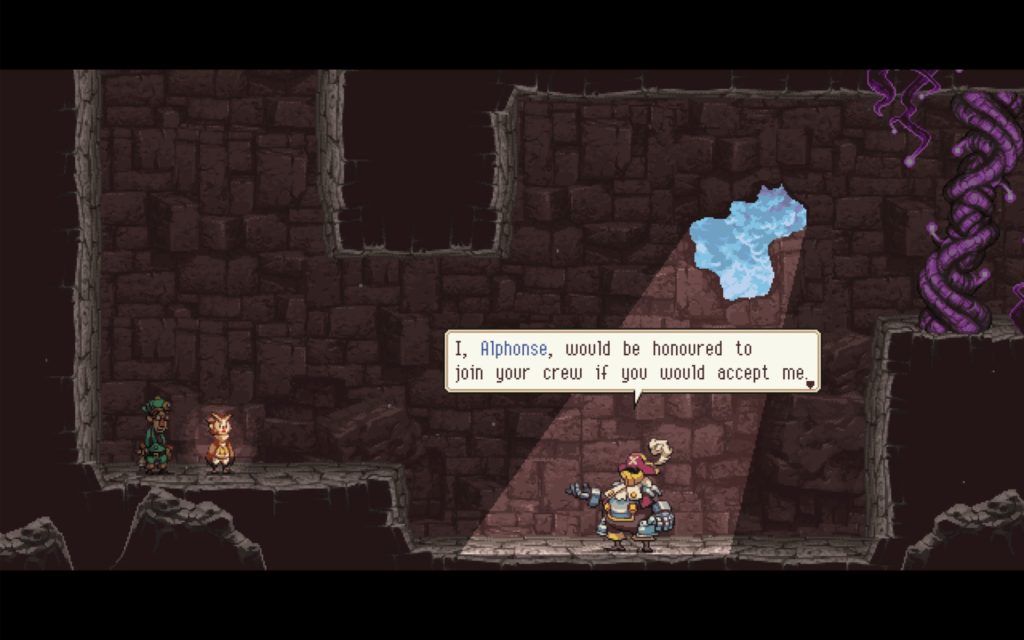 5. Owlboy
Owlboy by developer D-Pad Studio only came out in November 2016 and while I haven't finished playing it, it's already fulfilled all my expectations in terms of being a fun adventure with beautiful visuals and music. There are some unforgettable moments and quirky characters in Owlboy that make it a safe choice for anyone into whimsical and charming adventure platformers that aren't overly complex. Only minor gripe: no keymapping for gamepads!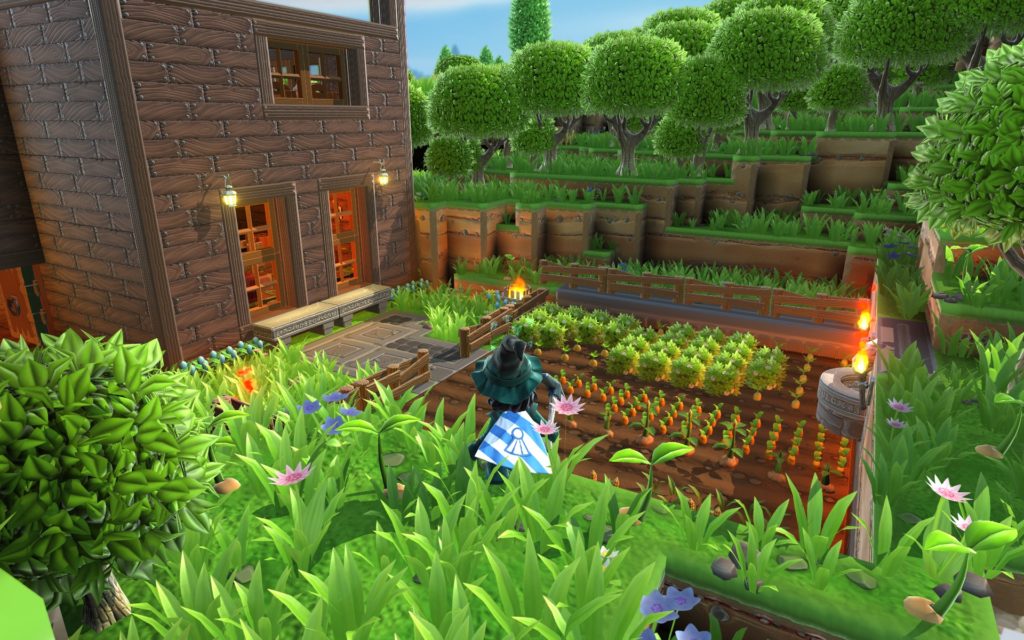 4. Portal Knights
I've praised the concept, visuals and soundtrack of Portal Knights on MMOGames and if you ever wondered how a minecraft sandbox meets level-based gameplay would play, this is the title to grab! The game is especially fun for short-session gameplay together with up to 3 other players (also great for kids), while you can still put those solo hours to good use, base-building, gathering and crafting. Controls and GUI management aren't perfect in Portal Knights but definitely manageable.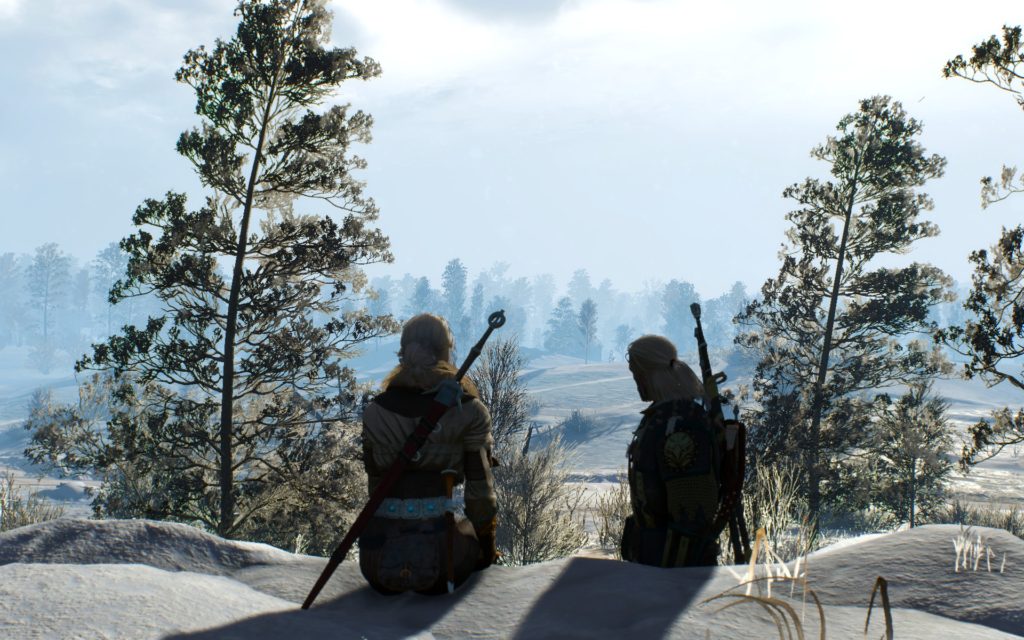 3. The Witcher 3 (DLC)
The Witcher 3 was my GOTY in 2015 and remains my most beloved RPG title of this year – and possibly all eternity. I've lived and breathed the Wild Hunt again over the Xmas holidays and I am still so impressed and delighted by this title, I got no words! Not surprisingly, the Hearts of Stone and Blood&Wine expansions have been nominated for great honors again in 2016. I've only started to catch up now and intend to make the most of what CD Projekt Red have stated will be their only Witcher 3 expansions! :sadface: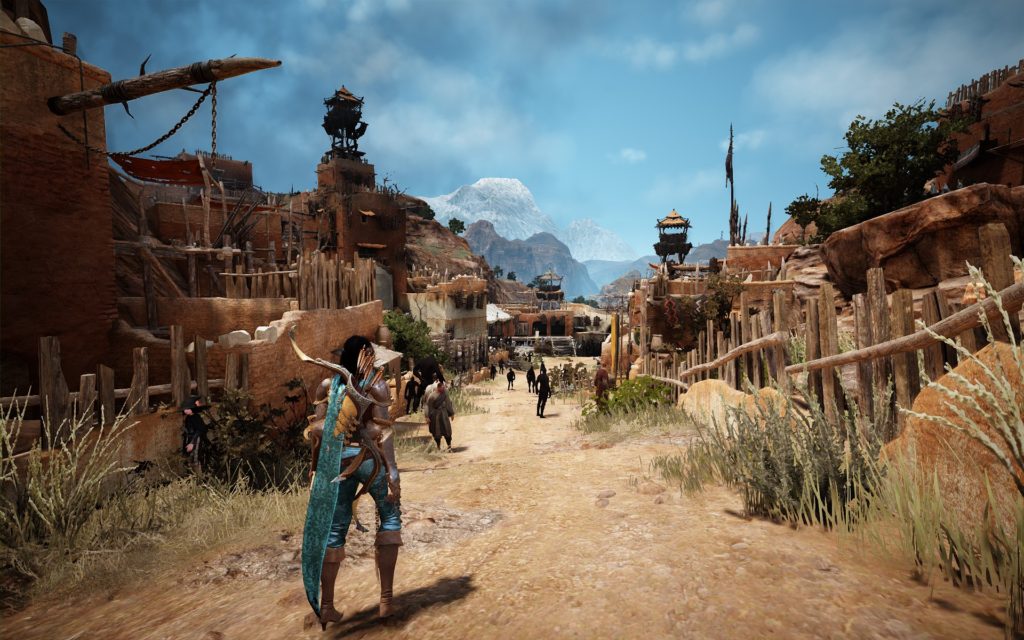 2. Black Desert Online
I've spent copious amounts of time in BDO between spring 2016 and summer, exploring its fantastic persistent world, writing guides for its complicated subsystems, joining a guild and decorating my house. While the game has had its issues and share of monetization scandals, it is still one hell of an experience for anyone looking to explore and travel a magnificent MMO world solo! I never reached PVP "endgame" in BDO and didn't care to, but I had fun with almost everything else including its different approach to combat. The game remains an "alone together" experience for anyone not looking to join competitive PVP which is good or bad, depending on your personal viewpoint!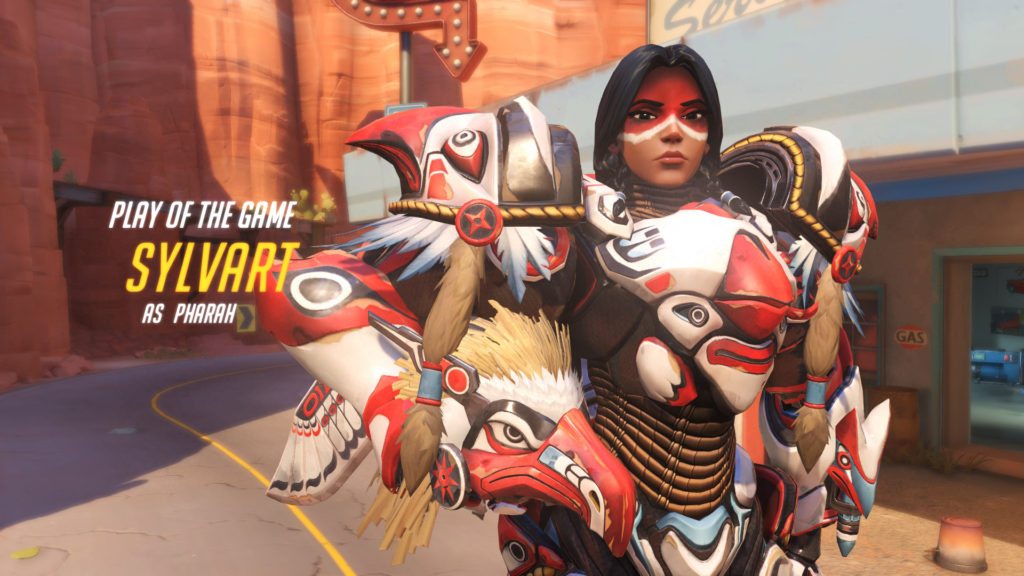 1. GOTY: Overwatch!
There is no way around giving Blizzard the credit that is their due: they knocked it out of the park with Overwatch in 2016. As far as impressive comebacks go, only Square-Enix have managed a similar feat with a Realm Reborn – a persistence we rarely get to see in the video game industry. From the ashes of Titan, Blizzard have salvaged not just an incredibly accessible and fun hero shooter but one that's so full of charming characters and iconic lines and gameplay moments, the Overwatch roster is already as popular as any other Blizzard IP heroes. I gave this game a 9/10 and there's nothing else to add here, Overwatch was one hell of a successful release in 2016!
Best Soundtrack of the Year
As far as great VGM went in 2016, I'm sticking with the tradition of my annual youtube recap which you can find below! It's been a good year for video game soundtrack and the Battle Bards podcast keeps going strong, counting its 4th anniversary soon. There's been an official twitter account now for a while, too. I am still having as much fun as ever talking MMO music with fellow bards Syp and Steff.
Top VGM of 2016 list:

12. Civilization VI
11. Destiny: Rise of Iron
10. Overwatch
9. Enter the Gungeon
8. Hyper Light Drifter
7. Stardew Valley
6. Owlboy
5. Portal Knights
4. The Last Guardian
3. Revelation Online
2. WoW Legion
1. Black Desert Online
Let me know what your favorite video game soundtrack has been of late and another Happy New Year to all of you! Let's see what 2017 will bring in terms of digital delights and virtual world travel – it's all a blank open space for me from this point forward!