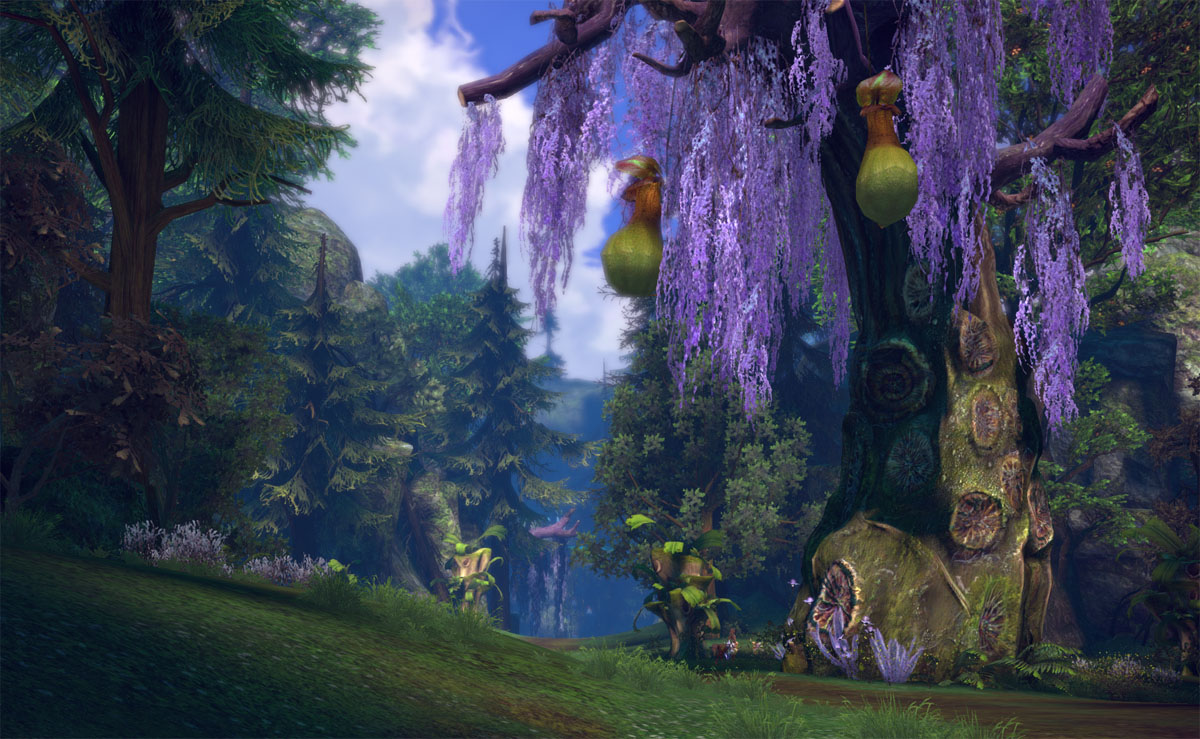 I'm starting this new week of blogging with a lovely MMO screenshot and lo and behold, a new bloggers-on-the-block roundup! It's shocking how long I haven't done this and not for any lack of intention. As we all know, the MMO blogosphere hasn't only become more generalized in more recent years (which I like) but become somewhat more private since the waning of the great WoW boom. I expect all of that to change come early 2014, when TESO, WS and EQN fan blogs will be shooting out of the ground like mushrooms. New MMOs always mean fresh meat for the blogosphere, also the more generalist one.
Until then and hopefully not for the last time, there have been four newer blogs catching my personal attention lately – so in good old blogosphere neighbourly spirit, go check them out sometime and say hi!

A warm welcome from me guys and keep blogging! Happy Monday, everybody.