Not too long ago I talked about my favorite mounts in MMOs, so today we're off to the races! Most MMOs have them and make full use of the fascination that is learning about different cultures and exploring different playable species. Unlike in the real world where there are no different races among people, no matter the American English use of the word which is alienating to me personally, MMOs can conjure up genetically different humanoids or even more alien, yet sentient beings for us to play and get involved in.
I'm a fan of racial diversity in MMOs, despite often having opted to play humans in the past, often for reasons of size, armor design and frankly identification. Fantasy MMOs have a wonderful opportunity to create content beyond all rules, so thanks to all of you who don't follow my example and make more daring race choices instead! I love Tera's Popori, the Asura and Charr in GW2 or Wildstar's crazy Chua that defy at least some of the tiresome "shorties cliché" that's so widespread in this genre. Things get especially interesting when MMOs dare venture into dragon territory, designing playable races that leave little room for anthropomorphization.
That said, I am still that boring conservative that won't alt and prefers horses as mounts in MMOs, simply because I can't shed my formative D&D years and that classic interpretation of high fantasy. I also find it takes time to get into ingame personas, so over the years I have only ever grown attached to very few of my characters. In chronological order:
Syl, Human in WoW
Syl, Arisen in Allods (yeah I don't change nicks either, sue me)
Syl, Norn in GW2
Syl, Cassian in Wildstar
Syl, Au Ra in FFXIV
I have also had some brief flirts with Asura, Gibberlings and Lalafell but sooner or later, I end up playing characters that are tall. Of the four mains, Arisen and Au Ra are by far my favourite MMO races. No other race design has ever come close to the eerie grace of Allod's undead cyborgs – if you dig cyberpunk and Egyptian mummies, the Arisen are for you (they disappear into a sarcophagus when going /sleep)! As for my current love that is FFXIV, the Au Ra may or may not be related to dragons but at the very least, their race design clearly toys with a human-dragon/lizard hybrid concept. Given that my longterm online name is based on a wild-elf/dragon character from the Dragonlance novels, there couldn't be a more fitting race for me to play in MMOs.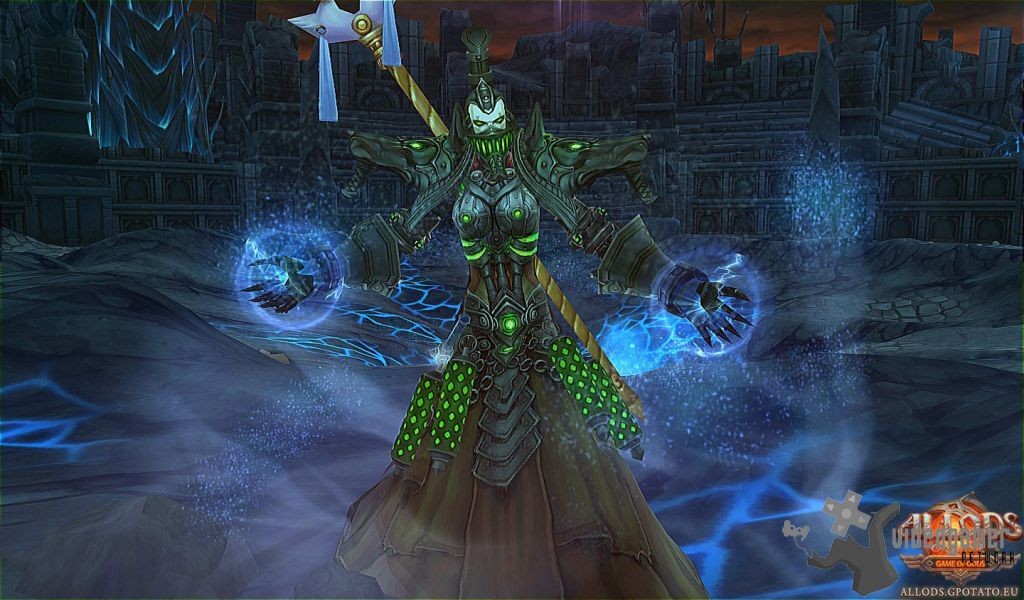 At this point, I ask myself what races I'd like to see in MMOs that we haven't seen yet? Considering some past JRPG favorites, I am leaning towards frogs (Glenn from Chrono Trigger) and naga (Bleu from Breath of Fire). I believe there were frog people in Everquest which has completely passed me by. Furthermore I would really like to see another serious attempt at darkelf/drow design sometime. Drow never seem nearly as badass in MMOs as I always imagined them reading the Forgotten Realms. Black skin, white hair, red eyes – what's not to love?