This October's NBI has come and gone in the blink of an eye, for me anyway, and I'm happy to see that Doone and Roger's effort has resulted in at least 24 new blogosphere neighbours putting their names on the map. I'm still going through that list on the forum and I wish everyone much joy with blogging in the future and of course a very warm welcome!
It's been an interesting month of not only new names but great sponsor contributions, veteran advice and of course the talk back challenges which I greatly enjoyed (we should do this more often!). And then there was the Poetry Slam event which I am happy to say, was answered by a fair group of both seasoned poets and explorers alike, pushing forward and creating most delightful pieces of art in the process. I had a ton of fun reading these and would personally like to thank all of you who gave this merry little event a shot – you rock! Without much further ado, let me share this year's NBI Poetry Slam participants:
Thanks everyone for their support, those contributing or just spreading the word. Apologies if I missed anybody – if your contribution is not among the links above, please let me know via comments!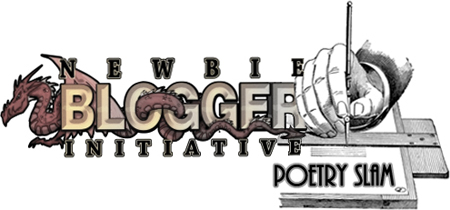 That was it for this year's NBI Poetry Slam folks, although that's not to say the rhyming and contriving should stop there. Long live MMO poetry and a happy Sunday everybody!