One of the two publicly elected topics of this year's NBI talkback challenge is "armchair game designer" and several bloggers have already posted some fine entries all around ideal MMO design, mechanics, must-haves and wishlists. While I have some thoughts on the second topic of guilds too, it was the armchair that won my vote on the poll.
With few exceptions, most MMO players are rather outspoken hobby game designers of sorts. It's quite remarkable how passionately and critically MMO design gets discussed up and down our blogs, message boards and other social media, compared to other genres where games are rarely debated with comparable stakes over longer periods of time. Of course that is hardly surprising if we consider how MMOs are these living worlds, made to last for years and unite players of all colors and playstyles under one banner. MMOs are multi-genre the way other titles never have to be and they do not only need to attract a wider audience but keep an audience interested that is bound to change tastes over the course of time. I could imagine easier tasks.
And yet, naturally I've done it too and keep doing it; every and now and then, I muse over how much better I could design certain game mechanics or how my ideal MMO is supposed to play. A bit of WoW's polish, a good chunk of LOTRO's approach to world and lore – a mix of Tera's and GW2's combat – loot from Rift and crafting from UO – oh and while I'm at it, the Arisen from Allods, please. That's usually how these things go, until we have the perfect product straight from the great bazaar of mix'n match –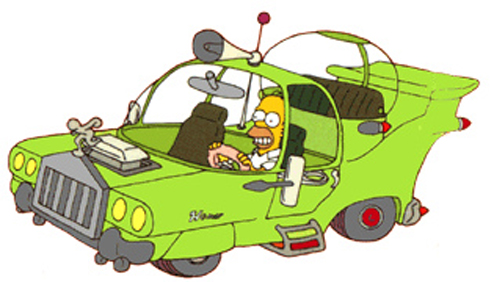 It's tempting to believe that players could improve game design and mechanics – and for isolated instances they probably could. Yet, when it comes to creating the ideal game, I've a feeling my persistent yet fuzzy ideas and dreams have increasingly become a hindrance to my enjoyment of MMOs both present and future.
How "that other MMO" keeps ruining all the fun
The longer we've played MMOs, the more experiences we've accumulated in a particular genre, the stronger our inner armchair designer is getting. Those early months, maybe years of awe and wonder have finally passed. We know how this stuff is supposed to work and make us feel. Why can't they do it already? That's when that "other game" starts growing on our mind, starts to appear and manifest ever so subtly. That's when the stages of carefree enjoyment and exploration become shorter and shorter in every subsequent MMO we play.
We compare. That's a pretty human trait and in our personal lives too, comparing ourselves into misery is something most of us excel at. We compare less in beginnings simply because there's less to compare to. Once that changes, our critical eye becomes ever more eager, faster and more merciless. I would wager that assessing a new MMO takes veterans nowadays a few hours at best, if even that.
I am guilty of that as anyone and it strikes me how many MMO debates and arguments aren't so much criticizing actual design as they're "opinion battles". Whenever players demand that GW2 – a game that is fundamentally based on the idea of mass outdoor events and setup flexibility – should have a holy trinity or remove the silly zergfests already, that's not GW2 being particularly broken but them simply preferring "that other game". Every time WoW is bashed for cartoony graphics (I have done it) or welfare epics, somebody has stopped seeing WoW and started to see "that other game". How often are we not actually criticizing bugs, imbalances or broken design but really just saying "why can't this game be another game"? This goes for changes too: even if WoW has changed over the years, I'm sure many quitters would have been fine with changes they personally approved of.
To clarify, there's nothing wrong with wanting different games or leaving an MMO. In fact that would be preferable to some of the ranting we sometimes see on official forums.  There's nothing wrong either with arguing pros and cons of preferences, in fact as bloggers we do much of that. I find creative ideas interesting and passionate discussions entertaining, as long as we remember the rules of subjectivity vs. objectivity. The older I get, the harder I personally find keeping one (consistent) position. While I still have my preferences and undoubtedly want developers to cater to me as much as the next person, I can empathize with other views and playstyles. I used to be a different player in 2004 than I am in 2013.
And the longer I've been a traveler on this road, I find my inner armchair designer more and more of a nuisance. It keeps me from enjoying current games for what they are. It keeps dangling a carrot in front of me I can never reach; a carrot of something more, something better just around the corner. Add to this, that I don't really know what "that other game" is as it seems to change gradually. I'm not convinced that if I ever got to see it go live, that it would actually be a good thing. Would I play this forever? Or would I not much rather tire of it the way I always do?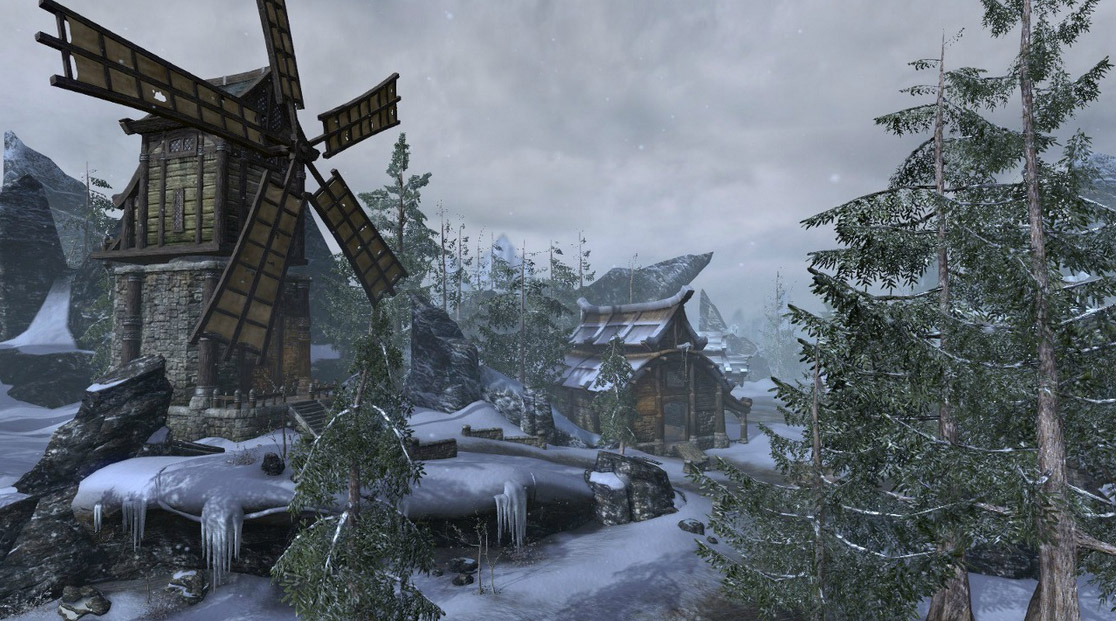 Alas, dear armchair – this is where we say goodbye. I'm not saying I won't have a seat on other blogs but when it comes to you and me, we must part ways in the future. There's a real game or two just around the corner I intend to enjoy and make the most of. I'm not sure it will be perfect, given that perfection is an endless process, but it's safe to say I'll have no use for dusty, old furniture there. I'm sure you understand!
P.S. Speaking of furniture, I hope TESO gets player housing à la Wildstar! (ooops)