As revealed during this year's Blizzcon, WoW Classic is coming summer 2019 and will be part of the regular WoW subscription, with no additional costs to subscribers. An exclusive Blizzcon demo of the game has been released in which players get to either quest in the Barrens or Westfall as a level 15 character, for a limited amount of time. Having followed discussions on the demo and supposed leaked screenshots on youtube and twitter, it really appears Blizzard are going for that mostly unaltered vanilla experience. All the while we must ask ourselves if we are truly ready to return to 2004.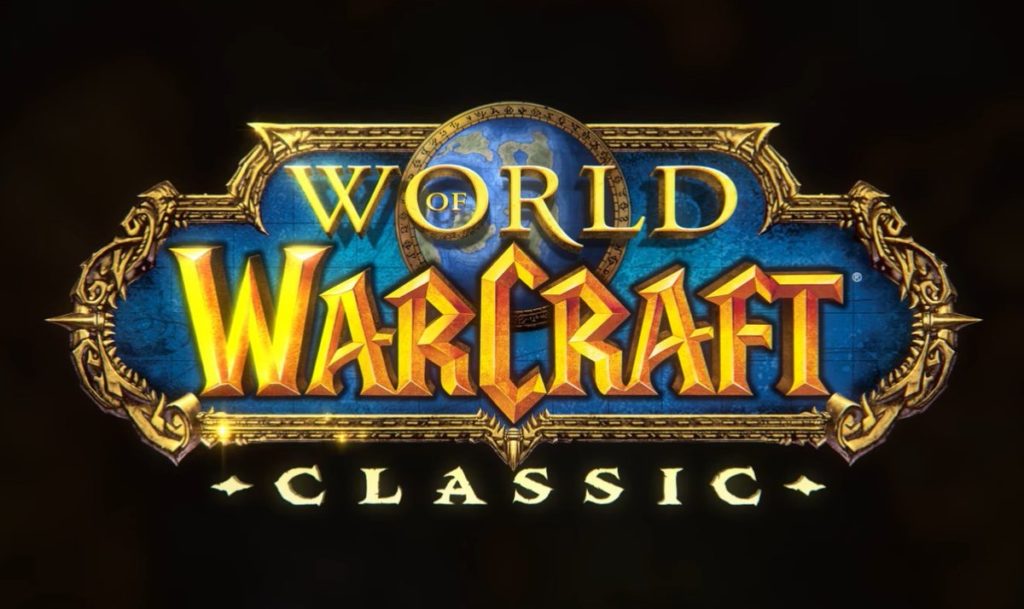 Kotaku published a very amusing first impressions post on Classic WoW, aptly titled "The WoW Classic Demo Is The Hell We Asked For". Already the first paragraph had me laughing and cringing because so much about vanilla WoW is tortured nostalgia to the veteran player, an emotional struggle between yearning for our early days and knowing better. Really, I know I know better – but I also know that there is an undeniable, irrational pull towards Classic WoW. Lord, save me from myself!
I once wrote a rather detailed account on the struggle that was vanilla WoW raiding. I wrote it for myself more than anyone, lest I forget how brutal and time-consuming it truly was. We tend to forget these things, we forget how there wasn't a guild bank or a keyring or dual specs. The list is endless.
As an MMORPG player with limited amounts of time these days, I am mostly over the grim satisfaction mindset. The virtue of suffering that was a badge of pride in oldschool games, holds no fascination for me. Look, I have done it all, had it all, what could I possibly gain from WoW Classic?
But then I also remember why I cannot stomach WoW today and suddenly the notion of an Azeroth without achievements, dps meter min-maxmania and flying mounts sounds very appealing! I would probably hate the graphics but Blizzard are letting players opt-in the new character models, at least (which I think is a wise choice). I can see myself walking down that road from Northshire Abbey once again. I can see myself stop at the Lion's Pride Inn, wondering if I should go kill Hogger next or murder murlocs at Eastvale Logging Camp while looking for that dead soldier. I'd like to see Stormwind as it once was, a smaller city without harbor. I'd like to hitch a ride on the Deeprun Tram because it's still faster than flying to Ironforge.
And then, arriving at Ironforge I would undoubtedly make for the auction house which is where it would hit me full force: there is no guild I belong to, no guild spot where we used to hang out, no familiar guild tag hovering under my character's name. My friends are all gone and there is no Syl, the holy priest, without them.
So I'm thinking if I was to return to Classic WoW, I would probably have to roll a vastly different character with a different name, indeed maybe this would be the time to roll horde. In any case, that's a big "if"!