Great news: I'm still here! I haven't kept up with blogging the past few months due to some unexpected turn of events at the new job and workload too heavy to allow for musing in the evenings. It's never a good sign when real life manages to swallow so much of me that I can't write; but I have managed to play more games again lately which is slowly restoring my sanity. So, hello – I've missed you!
What I've been playing
After a longer break from Overwatch, me and the better half are back in the saddle and have been enjoying and despising ourselves in equal amounts during competitive play. Overwatch is one of those games where there's just no middle ground: you want to hug and kiss your team mates or see them burn in a fire for all eternity. Okay, maybe not quite that but matches can be incredibly intense and Blizzard are still utterly failing the community in terms of the streak rating and loot box systems in place. If the heroes weren't so darn fun to play and the gameplay wasn't as smooth as it is, I would probably move on to another title but none can currently compete with Overwatch in the fun team shooter segment.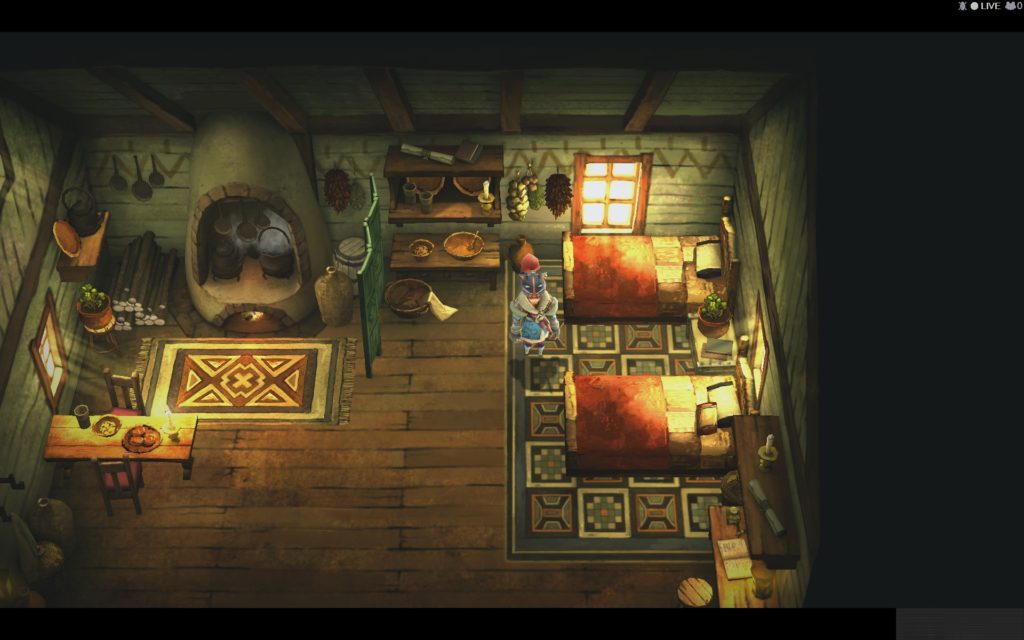 After some debate, I also recently picked up "I am Setsuna" on steam and have enjoyed playing a very classic JRPG again. It's true that "I am Setsuna" (which should really just be called "Setsuna") is heavily influenced by the style and gameplay of FF6 and Chrono Trigger, having shamelessly cloned the battle system of the latter. Still, Setsuna is a very different beast, with a morose tone following a linear story to a rather predictable, depressing ending. The game never lightens up the mood and just as the entirety of the world remains firmly covered in snow, its soundtrack features an uncompromising list of wistful piano tunes. Despite all that, I have enjoyed my time there so far – it's a beautiful game with beautiful art, excellent gameplay and nostalgic moments.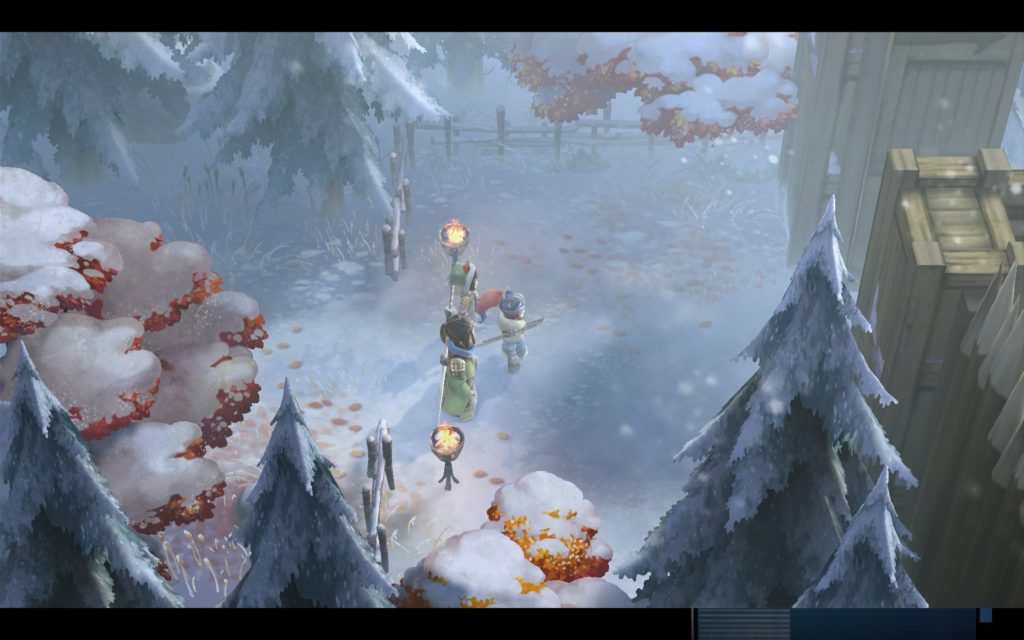 Updating the Wishlist
While I haven't been able to play much this summer, I have tended to my steam wish list ever so often. I am quite excited about some of the games, so here's a short list of titles I added more recently:
Cuphead:

a fantastic looking 2D platform shooter inspired by 1930ies cartoons, this game promises to be soul-crushingly difficult yet exciting to play in coop. I am worried the bosses may indeed be too frustrating for myself +1 but I fully intend to pick it up, anyway!

Ooblets

: the complete opposite to Cuphead, I get a sweet zen vibe looking at Ooblets footage and any game inspired by Animal Crossing and Harvest Moon is cool in my book.

Wonder Boy TDT

: Wonder Boy is back yet again! Love the visuals, love the IP and really looking forward to play a good old action adventure again sometime.

Rime

: this game has been out for a while and is lauded as a spiritual successor to ICO or The Last Guardian. I am more than skeptical about this tall order but curious enough to wanna give Rime a go sometime.

Ni No Kuni 2

: the sequel to the stunning Wrath of the White Witch is gracing PC in January 2018. I was sad the first title remained console exclusive, so its second installment is high up on my radar.

Epic Tavern:

this game looks like a bit of fun and has been composed for by fabulous MMORPG composer Neil Acree. Taverns were always among my favorite things in RPGs and MMOs so this "epic tavern management RPG" sounds right in my alley.

Destiny 2:

I've played the Destiny 2 open beta last weekend and have been enjoying myself quite a bit. By all accounts, the sequel to Destiny seems to have learned from the missteps of the first title, so I'm willing to give it a shot this time around for its exquisite aesthetics and gameplay alone.
I always like to have a few games to look forward to play during the long winter weekends and Xmas break. In terms of MMOs, I recently updated Wildstar and GW2 for what its worth. There's also the FFXIV expansion I'd really like to play when I get the time! I used to be a Red Mage in FFXI and was thrilled to hear they finally added the class. Which games are you looking forward to play this fall and early winter season?