I mentioned in my recent New Year's post that I no longer look forward to any upcoming MMORPGs in 2017 and beyond. In fact, I have a hard time remembering many titles and the ones I do know, aren't exactly my cup of tea. Judging from the reactions within my twitter verse, I am far from alone in this sentiment.
I just realised 2017 is the first year in over 15y where I am not hyped / looking forward to a single upcoming MMORPG anymore… 🙁

— Syl (@Gypsy_Syl) January 7, 2017
Now others have pointed out of course that gaming has never been more diverse and better than today and that is completely true. I can return to established MMORPGs and still find a lot of content to play through and get busy with. But with way fewer new projects on the horizon, I will still miss the excitement of looking forward to something new, diving into unknown worlds with other people. That's just something I have always loved, that newcomer feel and collective excitement.
This encouraged me to actually go and do some research on upcoming MMORPGs for 2017 – 2018. As expected, it's a different world from few years ago but I still managed to identify a few titles that may pique my interest in time:
Chronicles of Elyria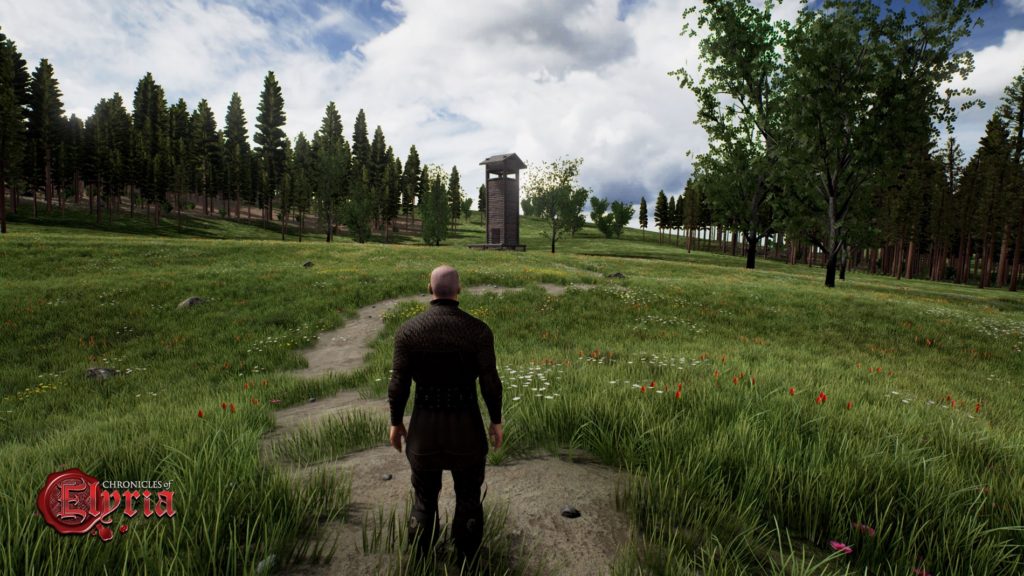 There's been some buzz around this title for a while now and I admit some of the developer's ideas, such as aging and living through several lifespans with your characters, sound interesting. As a kickstarted project it's got a lot to prove but there's no harm in following what already looks like a fairly promising indie project. Release date estimated at Dez 2017 earliest, so double that probably.
Pantheon, Rise of the Fallen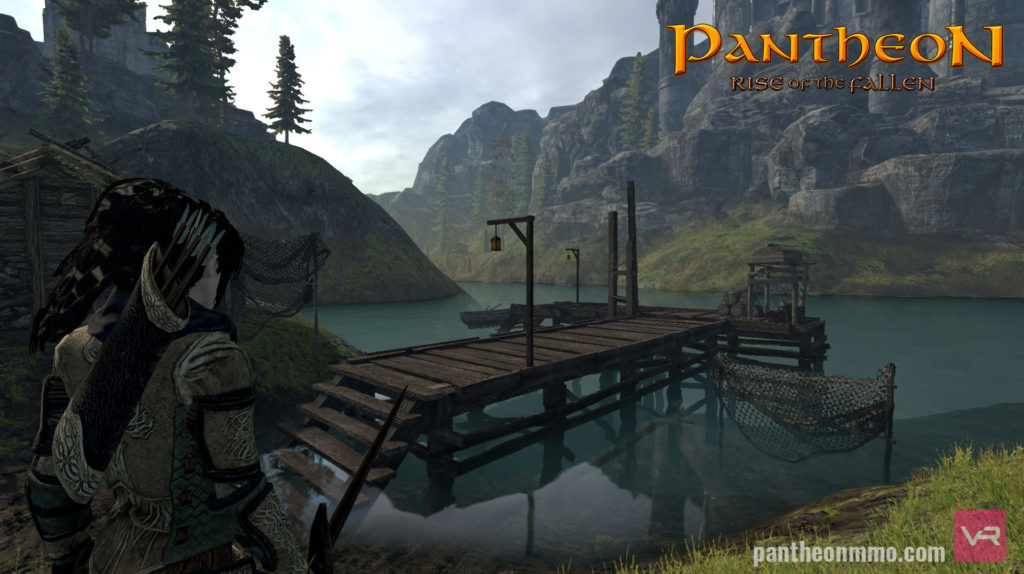 I know next to nothing about the great Everquest legacy and its associated heroes but I'm reading "high fantasy open world" and "focus on social and group play" and yeah you got me, I'm desperate! Bhagpuss has recently brought this title to my attention again and I've always trusted his savvy on the classics such as EQ and Vanguard, so color me mildly interested in Pantheon (once I got over the graphics, anyway)! Alpha/beta testing to be commenced in 2017 – release date who knows!
BLESS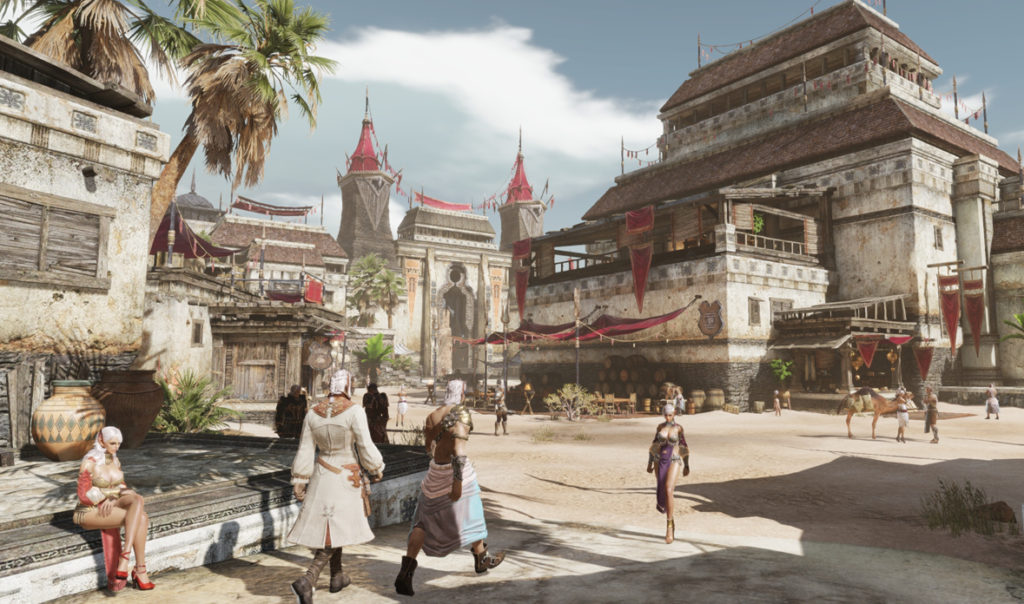 BLESS is a Korean title set in a medieval fantasy world, composed for by legend Hans Zimmer which has caught my attention in the past. While the game inhabits the crowded space of "very pretty looking, grindy Asian MMOs with ingame shops" together with upcoming Revelation Online, its overall aesthetic is significantly more mature (no colorful wings either which is good news). Like Revelation Online, BLESS is another F2P title, so I may or may not find myself downloading the client at a very weak moment of MMO desperation. That is, if it's actually available sometime – a somewhat curious topic of late!
….Aaaand that's it! This is already the end of my list for 2017 – 2018 MMOs and this summary frankly hasn't done much to lift my spirits. Granted, I am a fantasy MMORPG traditionalist, so PvP titles like Camelot Unchained or Crowfall are missing. These are no doubt interesting titles to a select audience but they ain't mine. Are there any other upcoming games I should know of – and if so, where are they hiding??? :halp: