In the wake of the much discussed Nostalrius server closure, Gamespot published an interview with Blizzard's Overwatch team about the great failure that was Titan, as part of a history feature for Overwatch. Titan having been this great hush-hush project for so long, with only a single Kotaku article shedding some light on its demise at the time, I found both the timing and takeaway of this new interview quite fascinating. It is rare for a developer of Blizzard's caliber to come out and talk about screwing up projects of such magnitude in candid fashion, with notable commentary by Jeff Kaplan and Chris Metzen. Yet if youtube comments are anything to go by, it was another smart move on their end in terms of marketing Overwatch and generating some more trust and curiosity within the player base.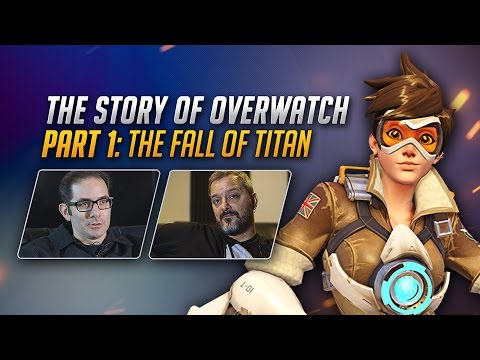 What the Titan interview is too, is a rather ironical look at the long-lasting after-effects of the monster that was created in 2004 – World of Warcraft, proclaimed hero and villain of mainstream MMORPGdom depending on whom you ask. Over the years many a case has been made against WoW for hijacking the creative diversity of the genre, causing a plethora of unfortunate clones or ill-budgeted AAA-titles crashing in one treacherous MMO bubble. What isn't discussed nearly as often however are the negative side-effects of WoW from within, for a company and creative enterprise. WoW may be the best thing that ever happened to Chris Metzen and Co. but it "happened" to them in the same bewildering, unforeseen and uncontrollable way it happened to the entire market; a child of chance and momentum as much as creative genius and industry know-how. An alchemy that defies simple re-creation.
That fortuitous chain of events led the team at Blizzard through the same process it would lead anyone that could not be prepared, from a time of unstoppable force and hubris to a place of shattered dreams and identity crisis when it came to Titan, crushed under the real MMO giant that remains World of Warcraft. The irony is strong in this one. WoW casts its long shadow to this day and left the staff soul-searching and scavenging Titan's remains to come up with Overwatch, a completely different, much smaller game to complement their genre palette. Thus a team used to the dizzying successes of the past stood humbled, as Chris Metzen points out in the Gamespot feature.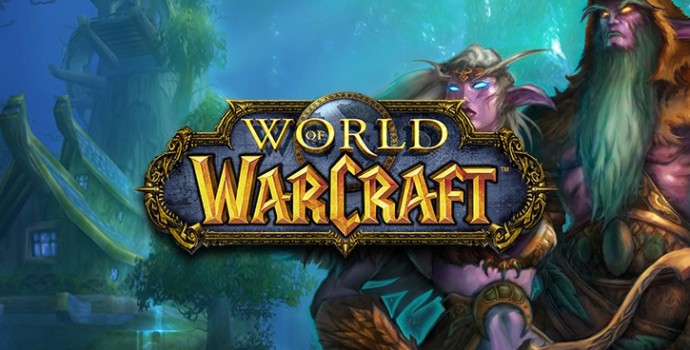 Among MMO bloggers there goes the saying that "there is no WoW killer other than WoW" and indeed, nothing can seem to affect this title's weight, not even the next Blizzard MMORPG. This must create a challenging emotional ambivalence even among those closest to WoW and most blessed by its many rewards. And I can't help but think it also plays a role in Blizzard's unaltered disregard for WoW legacy servers; something that surely makes sense business-wise and in terms of fan service. But if we then consider a crew of people who are simply tired of old WoW and eager to create new experiences, experiences not continuously outclassed by a 12 year-old zombie that just won't stop rearing its insistent head, well then we can empathize more with that decision.
You run legacy servers when you're actually happy to keep the past alive. At this point, I don't get the feeling Blizzard are content to be defined by the successes of WoW's heyday and this weighs heavier on their mind than a couple more subscriptions.