Yesterday's EQN Landmark kick-off was a bit of a mixed bag for me and I'm almost hesitant to write about it. As far as the invite, install and intro movie to closed beta were concerned, the staff at Sony under Dave Georgeson couldn't have done a better job. What a quick and smooth experience, what contagious enthusiasm. If for no other reason, you must believe in Landmark because of the people behind it. What's currently going on on forums and twitter in terms of community interaction and communication puts everything I've experienced in the past to shame. Can't find the bloody thistle trees in this closed beta? Why, the Director of development is happy to draw you a picture! We should probably not get used to that.
I went for one of the two EU servers called "Satisfaction" mostly because "Understanding" struck me as an odd name and I'm not sure how wise it would be lagwise to go for an US server this stage of beta. That said, you can constantly switch islands or server to gather mats and visit friends around the globe.
Some brilliant building expos and screenshots aside, I haven't really paid much attention to Landmark's alpha and so I went into this whole experience the way I always do – like a closed beta player without starting information. It is rather hard to ignore all the guides spam on the internet right now or the sometimes not-so-optional words of advice by passionate alpha players. I understand Landmark has lit a special spark already but the idea of "this is our game, please tread lightly beta players" is a bit much (not to mention territorial) in places. I hate breaking it to any of the early players but Landmark is still going to change. A lot. And the community is bound to change too as more and more of that free-to-play audience are going to join and ask for all kinds of features.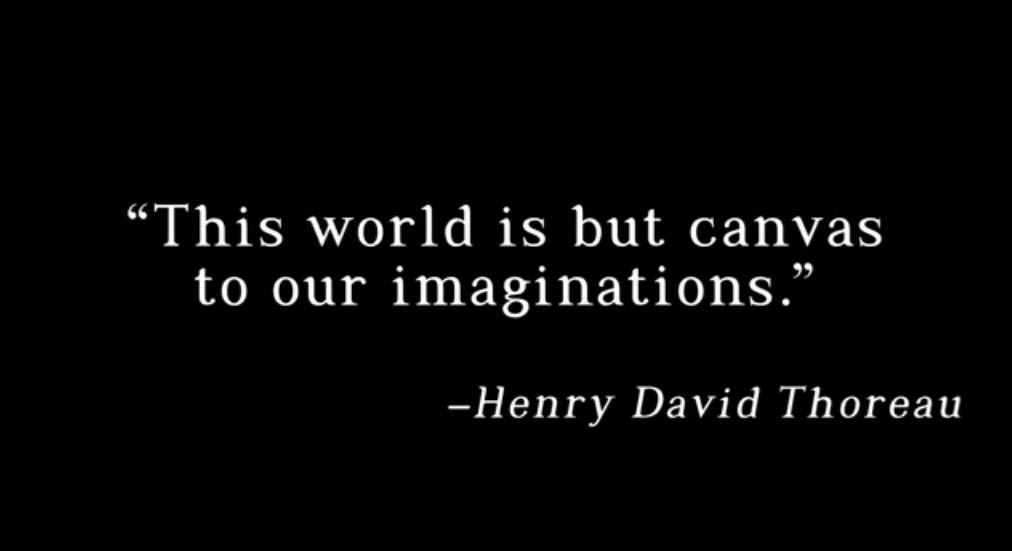 Anyway, landrush. That was pretty much most of my yesterday afternoon experience and I can't say I particularly enjoyed it. Missing Bel's cool alpha composure, I eyed the rapidly shrinking landmass with hectic worry as I was scanning for claimable spots that would accommodate both myself and my best friend and Minecraft buddy Val. Navigating both our accounts since he couldn't be there, I logged on and off the game trying to gather mats on two characters until at some point I realized "wait….same server, NOT the same map?!". I didn't manage to friend us by myself so essentially several hours of play went down the drain because it still required him to get online in the evening and join me on my instance….shard…..island.
That could've been the end of it until we realized that just because there were no claims around my area, that didn't mean he could place one next to me because buffer zone. Which makes perfect sense and is likely to get a friend fix soon – still, imagine our frustration when there were no more free claims close to me after all.
Of course that's the glorious beta experience. I can't recall how often I've had the "what shard are you on, I can't see you!"-conversation in past games, so by now it's quite humorous. To be fair, Landmark's friending and teleport-to-friend feature work perfectly fine already and so we decided on expanding and sharing my claim instead which has the most fabulous location – a criteria I was under pressure to fulfill.
Location, location, location
Every island in Landmark looks different and within the first few hours, you could already tell a majority of players are going for the same thing: mountain tops. I don't blame them, I want a wide, nice vista as much as the next person in a game that I expect to spend a lot of time in . If we can't afford that ocean-view condo in real life, or in my case the castle in the sky with thick fog around it, let us at least create our dreams in virtual reality. For now, Landmark is all about your personal home and neighborhood, so understandably the landrush puts strain on some individuals. I'll admit I don't like timers and first-come-first-served features in most games even if it can't be helped in this case. If all fails, you can always build your own mountain.
My claim announced itself with a huge tree in the distance, somewhat off the busy spiral center and yet close enough to easily get there by foot. It's a small peak between the snowy tundra and old forest biomes which for me is absolutely perfect. I love standing there and looking down into the valley or watching the moon rise. After all the afternoon gripes, it was saintly to just be there and listen to Jeremy Soule dousing the world in his magic.
That's when I finally remembered why I was here.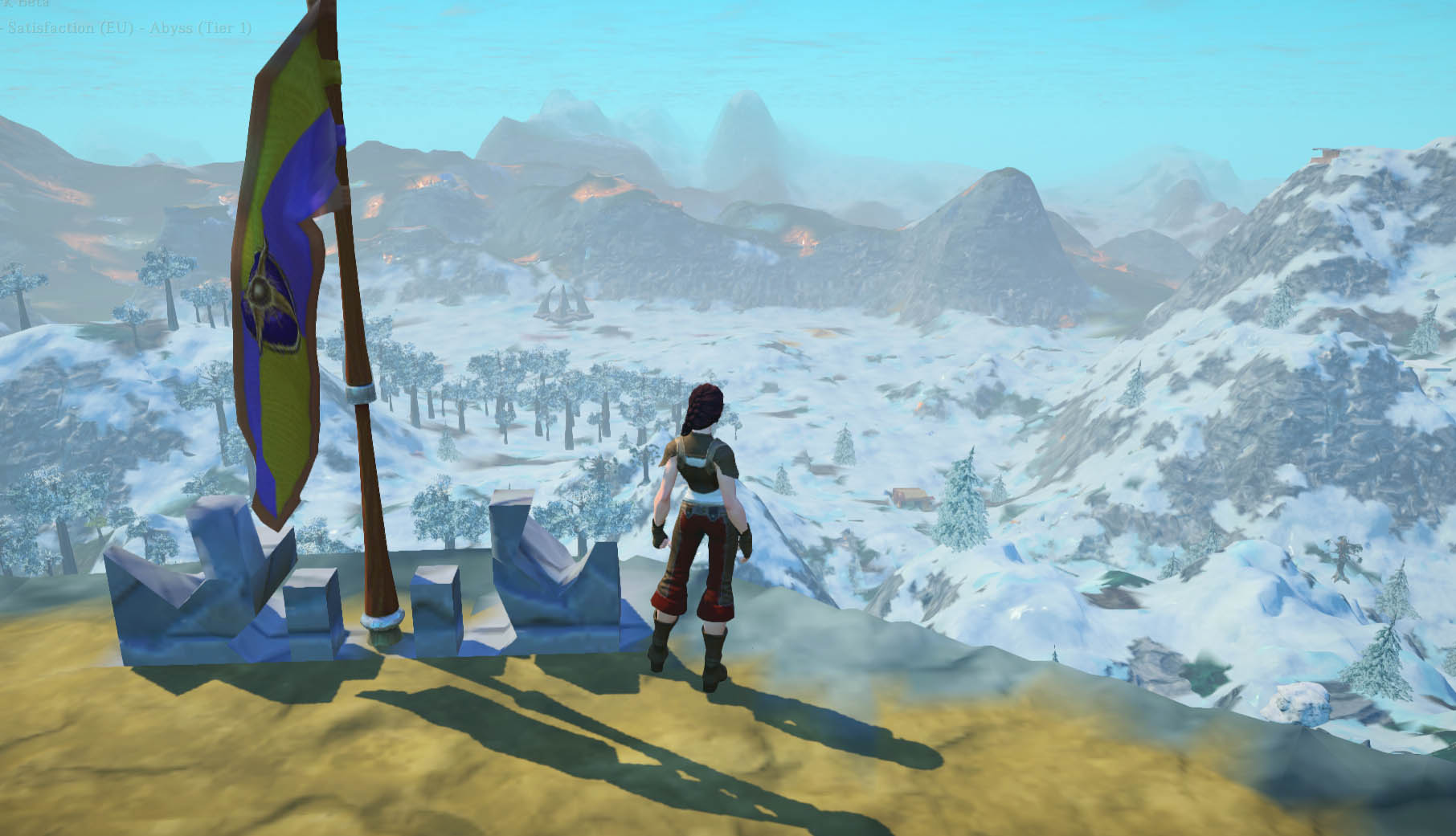 Of course things aren't gonna stay that way. Now is the time to build and bicker with my buddy because we can't ever agree on the same style of building. I want a tree house, he wants an entire town in Fable / Harry Potter design. We'll end up not pleasing either one of us and build another castle the way it happened in Minecraft before. That's probably why I still feel reluctant about getting back to the game and why I'm not overflowing with ooooohs and aaaaaahs over the awesome building tools; this is my Minecraft experience all over.
Or maybe not. Maybe this time around I'll manage to be cool and not give a toss about how our claim turns out. After all, Landmark comes with a great copy-paste feature so you can always dump and restart with ease. And else…..well, I can always join the circus like Bel and become a wandering minstrel, visiting other folk in Landmark and marveling at their homes while my own remains the road forever. Maybe I would like that.
(No really, am just gonna have my damn tree house. Sorry Val!)