It doesn't happen every day that you get the opportunity to not only get together with other soundtrack geeks but such illustrious guests as Chance Thomas, composer for the official LOTRO OST and many beloved a LOTRO tune out there. It was particularly hard to come up with favorite picks for this show! Thankfully, Chance had insights and anecdotes to share in abundance (even for those tracks composed mainly by Steve DiGregorio), so it was with a sad heart that we called an end to such a wonderful session after one and a half hours. For those of you looking to read more about Chance Thomas' work, be sure to check out his official homepage and also his fascinating Gamasutra feature I mention at the beginning of this episode.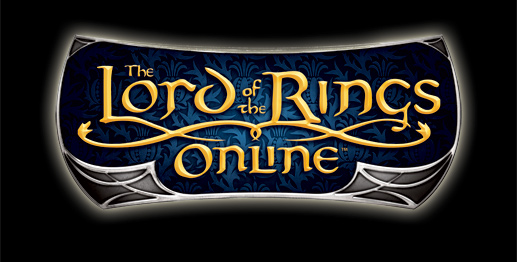 This Episode #4 will always have a special place in our three hosts' hearts, I am sure – and we'll be putting effort into presenting you with more such interesting interviews in the future! For those of you wondering what happened to our elusive fourth host Dodge (as mentioned in previous shows), the Battle Bards are happy to confirm that we'll be remaining a "golden trio" after all! Many thanks to all of you who have been listening to and supporting this geeky project so far; we appreciate the re-tweets, iTunes ratings and reviews. Every episode is a learning process we enjoy a great deal and we've got plenty more goodness in store for you!
Fellow Podcasts Shout-out
Following in Syp's footsteps, a quick shout-out to some of our fellow blogger and podcasting friends in the closer MMO blogosphere, bringing delightful geekiness to our iPods and other mobile devices week after week! Fun podcasts on our favorite topic aren't easy to come by, so thanks and keep rolling guys!