So I like attunements. I missed them a little when WoW made away with them entirely, mostly because it's always an all-or-nothing approach with some developers. I like attunements for their symbolic value: they're a rite of passage and as such an opportunity to add meaning to the event of unlocking a raid dungeon for your character. Perfect time to have a special quest chain with the obligatory lore tidbits before you send your players off to the abyss or city above the clouds, or wherever it is they are going. Think the personal storyline in GW2 for instance, doable enough for any player on his way to level-cap, plus one Arah run on normal mode. Fair enough.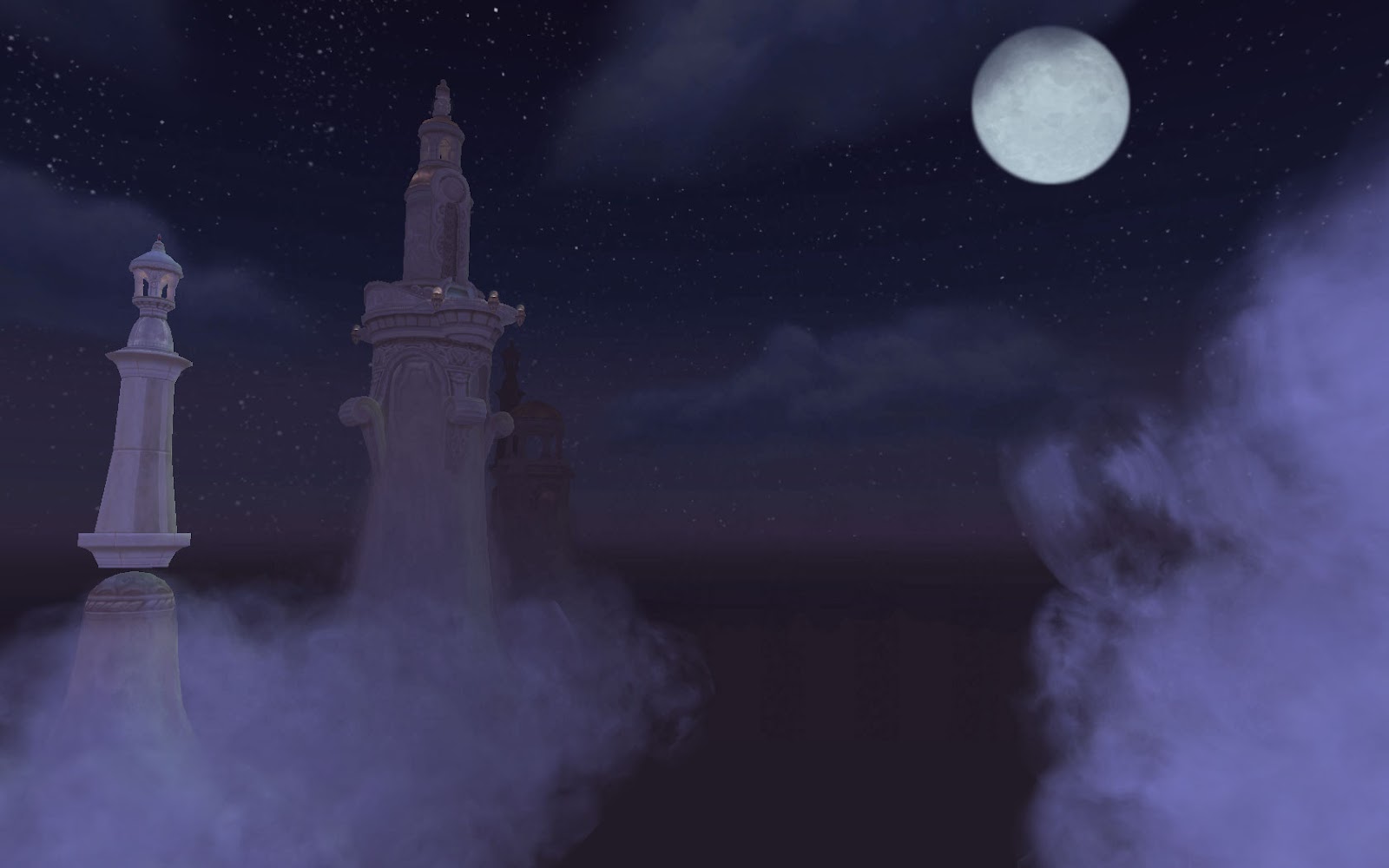 What attunements absolutely shouldn't be is a way to divide your playerbase and essentially make it excruciatingly frustrating to nigh impossible for the more casual crowd, which constitutes the majority of your paying customers, to ever experience endgame or raid content. It makes no sense to create content for your top 1% or even top 5% and that's a lesson Blizzard learned down the line, to a point where even flex raids have become a reality.
After seeing Carbine's excessive 12-step attunement to 40man raid entry in Wildstar (thanks Jeromai!) which makes a 100 jailbreaks look decent, I am trying very hard to stay cool and understand what they were thinking and cui bono? Not the l33t kids and top guilds either, surely – anyone who has ever run a raid guild in WoW (or elsewhere) and been in charge of recruitment, shudders at the prospect of finding suitable recruits or getting new people attuned over and over just to access raiding in Wildstar. And we're talking 40man. Good luck with that roster, the competition is on!
While reserving ultimate judgement is probably the way to go while the game is new and we're all newbies still, it's hard to stay positive when reading through the same old vitriolic forum discussions of "casual versus hardcore" that 12-step attunement infographic has sparked in Wildstar's early community. An infographic which by the by, is brought to us not by Carbine but your self-proclaimed staple elitist guild, sporting core values such as "If you want to bring your shitty girlfriend along, I will personally show you where to shove it" on their about-page.
That's my main issue right there, the fact that Carbine consciously or not, are catering to this type of demographic rather than their core playerbase. I'm not sure they realize it yet, just as they clearly didn't foresee what one PvP realm per region would do to launch day. Yeah, sometimes developers don't have the ultimate foresight. That's also why I'll give them the benefit of the doubt and 6 months at most before they nerf Wildstar's raid entry requirements considerably. They seem at odds with everything else I've seen of the game so far and Carbine have proven they're in touch with community feedback before.
It would be a great shame to see this game go down a similar road as GW2; no endgame or inaccessible endgame is all the same to me. That said, early days friends, early days.