I haven't played many different games in 2020 despite having been under soft lockdown for most of it. My three games of 2020 were probably Spiritfarer, A Short Hike and FFXIV, the latter still being my go-to MMORPG. I've had a good time with FFXIV last year for about three months but then my motivation plunged again as I hit the classic endgame token-gear grind. It is always the same with that game. But yes, it DOES still have lots of shiny armor!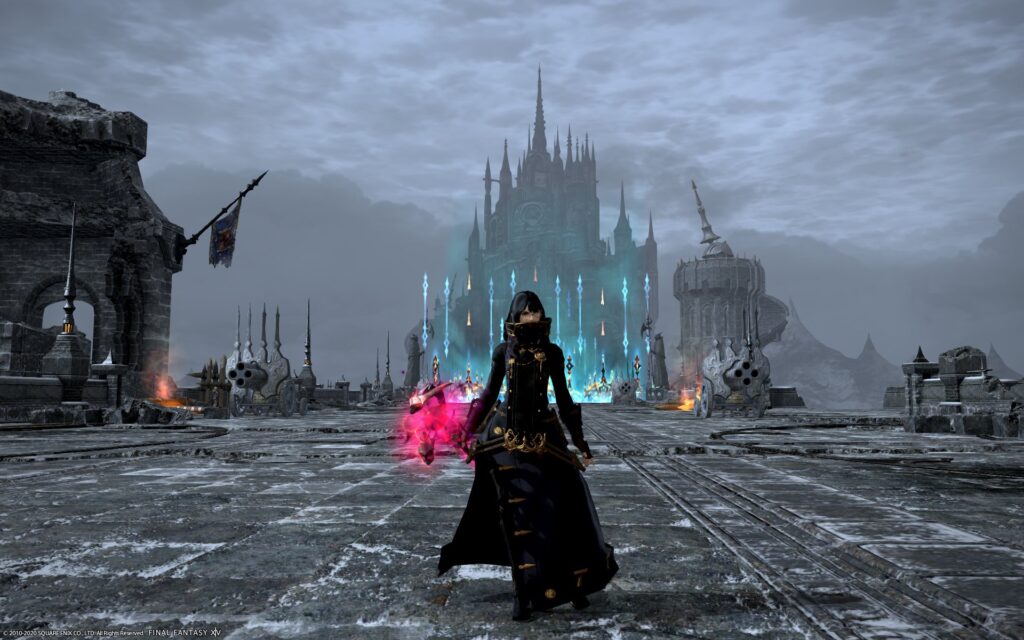 I don't know why 2020 proved to be rather uneventful for me gaming wise but 2021 is shaping up to be a better year if some previews (and release dates…) can be believed. I came across this Youtube compilation for the Top 20 Open World Games in 2021 in December and was actually surprised to find myself excited for quite a few of them, namely (in order of appearance):
Towers
Little Devil Inside
Fable 4 (highly doubt that it's 2021)
Everwild
Another title that I am absolutely waiting for is Crimson Desert. I adored Black Desert's world building and graphics, so a single-player experience would be very welcome. There are still rumors that the game might feature co-op play too which would be awesome and way better than trying to make it another MMORPG. I mean, just look at it – it's glorious!
I was also very happy to learn about a new upcoming Fable last year. I never fully got over the discontinuation of Fable Legends, so it's exciting that Microsoft agreed to give an open world title a chance. That said, I have my reservations about Playground Games pulling it off, given the only games they've worked on before were the Forza series. Speaking of games without certain release dates, what on earth happened to Hollow Knight: Silksong and Hytale? Both of these were supposed to get a releases or at least release dates long time ago yet seem to have fallen into obscurity.
As far as new MMORPGs go, I have not the faintest idea what to look forward to in 2021. I'm not even sure there will be any that deserve the title MMORPG, most lineups I've checked just seem to talk about survival or pvp-centric multi-player online games. I guess, I'll just have to wait and see!