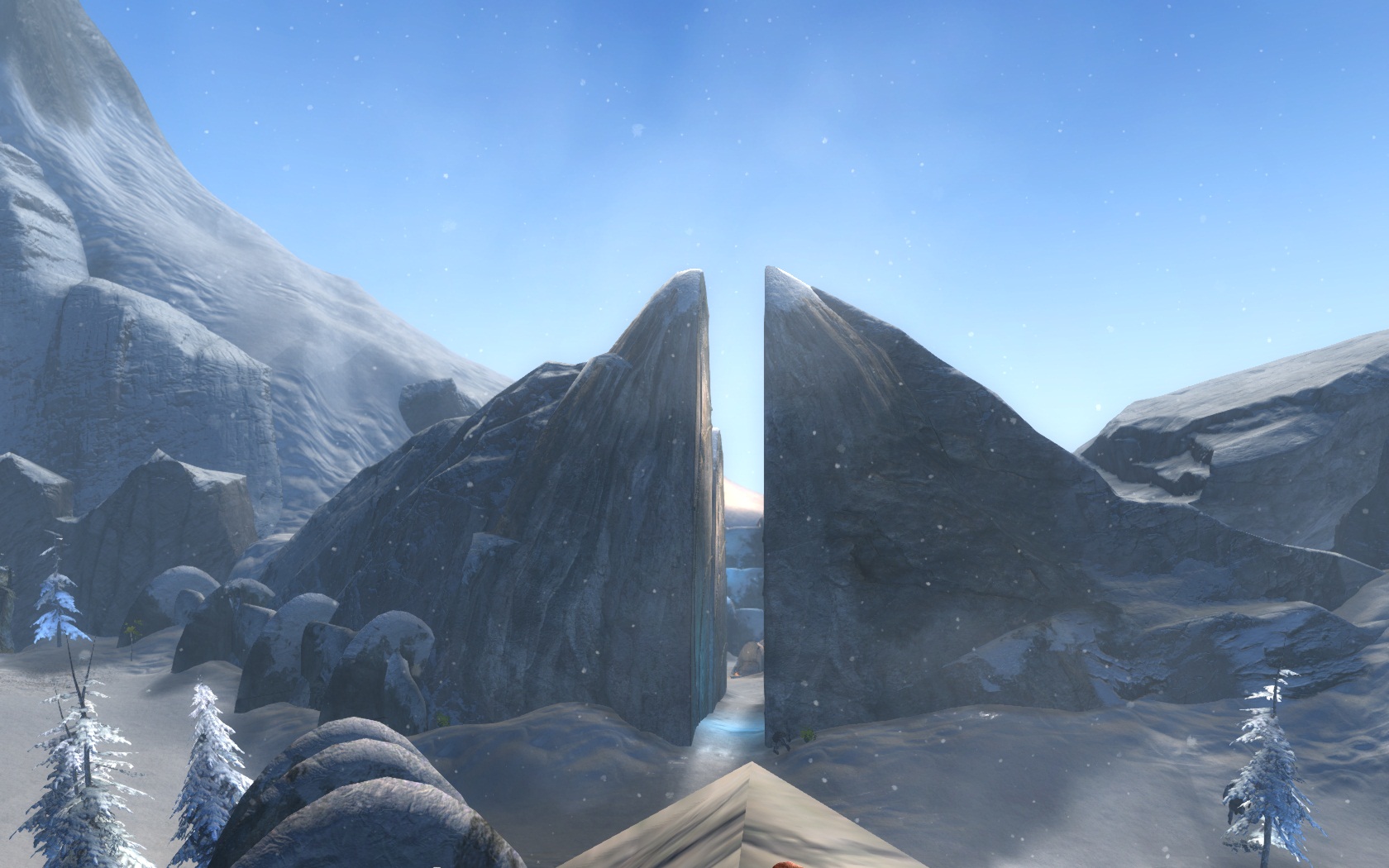 In this latest episode of Battle Bards, the bards are showing their true colors: we find out that Steff can't ever make up her mind, Syl is a softie and Syp is hating on everyone's picks. Well, almost.
Episode #22 is also an opportunity to hear us rambling and bickering more than usual (I think) and win a popular Steam game for sending us your voice via Speakpipe, in a special giveaway challenge. The race is still on – so it's not too late to go for the trophy!
Oh and we were also talking about Flyff two weeks ago but then, surely everyone has heard of Flyff already? Happy listening!